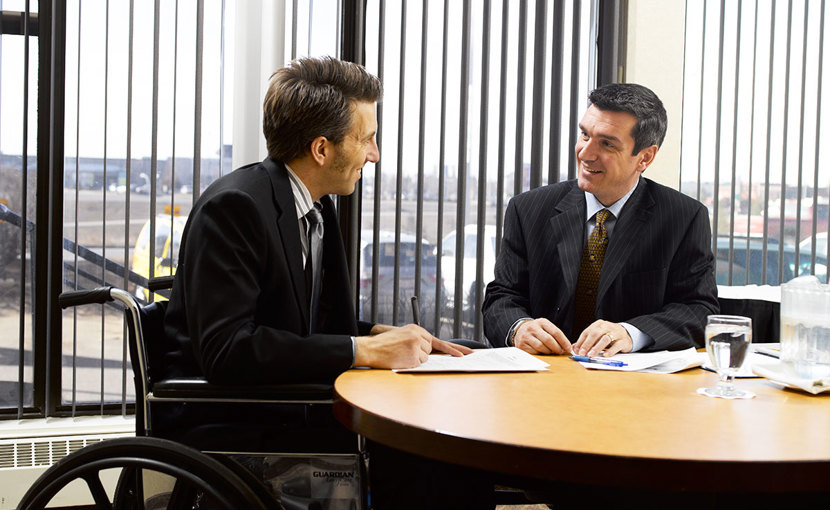 Succeed at Work
"How can I become a manager where I'm working now?"
The best thing to do is to start developing skills so that you're ready when a management job opens up, either at your organization or somewhere else.
Talk to your supervisor about some of these options:
Build skills that interest you or help you grow. Is it time for a workshop or on-the-job training?
Take on new challenges, such as projects or assignments where you can use or develop skills you value.
Ask for a lateral move to a job that can increase your skills and knowledge.
Redesign your job so you can do more of the work you find satisfying. You may be able to trade less satisfying tasks with co-workers.
What would you like to know?
An alis staff member will review your question and respond via email. If it's something that can help others look for work, explore careers, or succeed on the job, a version of your question and answer may even be added to the site.
Your privacy is important. If your question is published to alis, your identity will remain anonymous. Your email address and any other personally identifiable information will not be posted to the site.
If you require immediate assistance, please call the Alberta Supports Contact Centre at 1-877-644-9992.