Add this page to a custom guide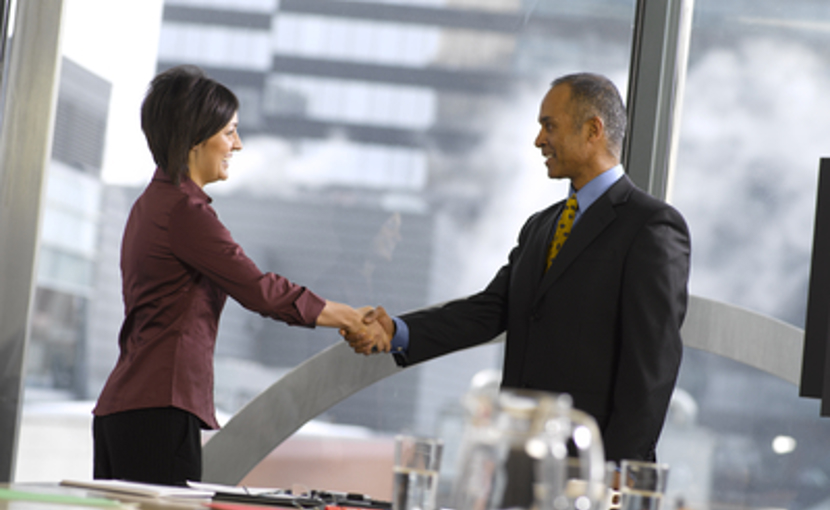 How do I become a valued employee? - alis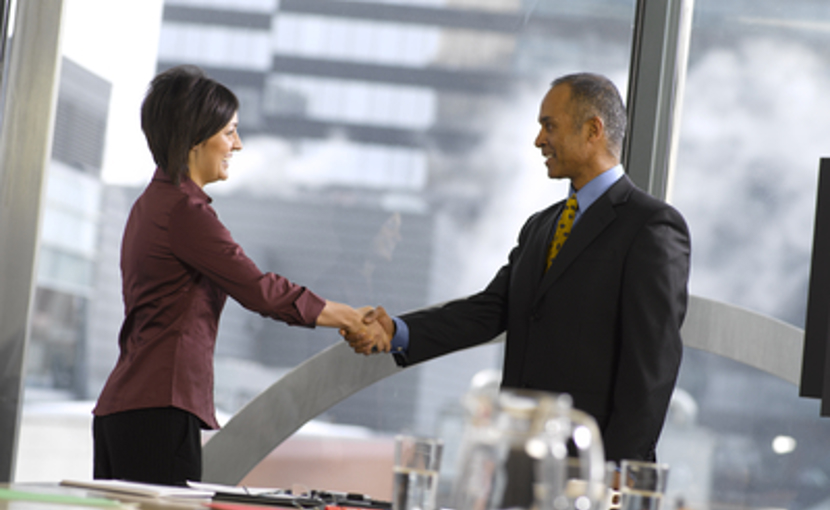 Succeed at Work
"How do I become a valued employee?"
You can stand out at work by showing a positive attitude, looking for ways to exceed your employer's expectations and being a good team player.
By becoming Job Smart, you can feel more secure at your job and know you are making a positive impact in your workplace.
What would you like to know?
An alis staff member will review your question and respond via email. If it's something that can help others look for work, explore careers, or succeed on the job, a version of your question and answer may even be added to the site.
Your privacy is important. If your question is published to alis, your identity will remain anonymous. Your email address and any other personally identifiable information will not be posted to the site.
If you require immediate assistance, please call the Alberta Supports Contact Centre at 1-877-644-9992.