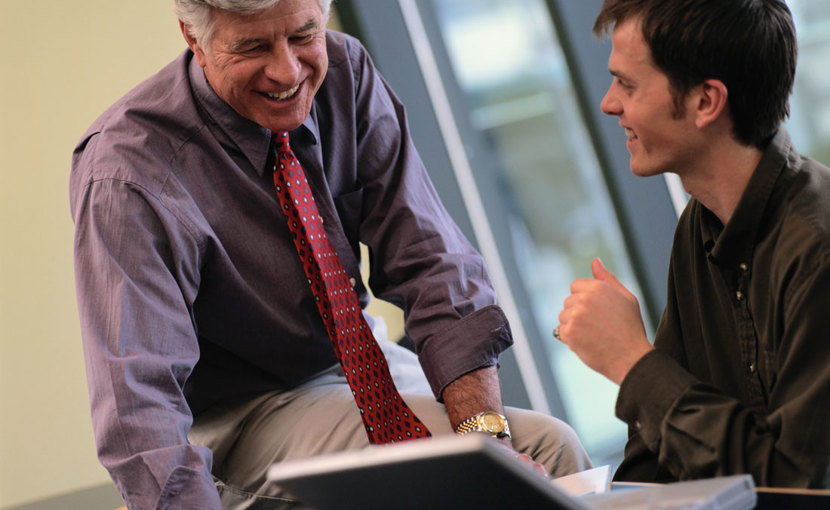 Succeed at Work
"How do I find a mentor?"
There are a few places to consider starting your search for a mentor. If you are employed, you might ask your employer if they have a program that links junior workers with reliable and more experienced employees.
If your company doesn't have a formal program, think about asking someone who can help you with your short- and long-term career goals. It could be someone at work, though you should make sure your supervisor is on board with the plan. It could also be a former boss or instructor.
An open, honest mentorship can support and guide you throughout your career.
What would you like to know?
An alis staff member will review your question and respond via email. If it's something that can help others look for work, explore careers, or succeed on the job, a version of your question and answer may even be added to the site.
Your privacy is important. If your question is published to alis, your identity will remain anonymous. Your email address and any other personally identifiable information will not be posted to the site.
If you require immediate assistance, please call the Alberta Supports Contact Centre at 1-877-644-9992.