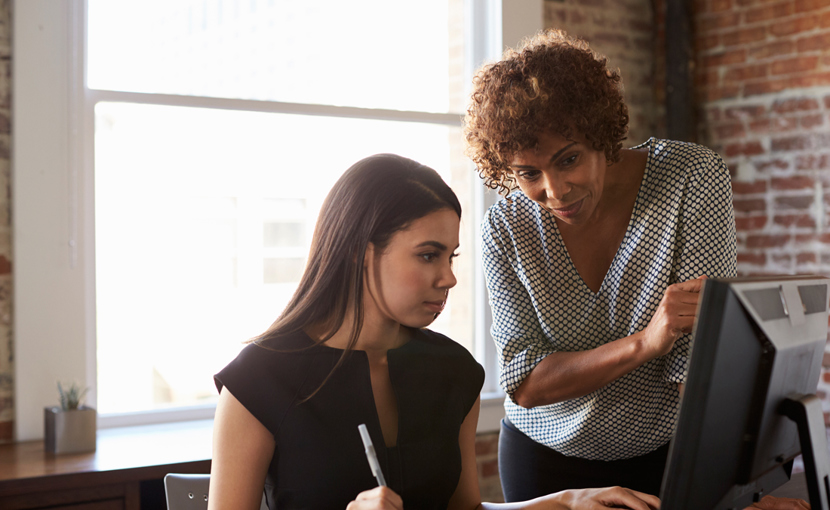 iStockphoto/monkeybusinessimages
Look for Work
"How do I get references if I have no job experience?"
Even if you don't have work experience, there are still people who can put in a good word for you.
They don't need to be former employers.
Consider requesting a reference from:
volunteer group organizers
community group organizers
religious leaders
elders
teachers or instructors
landlords
Your Questions Matter
A career services staff will review it and respond via email. If it's something that can help others look for work, explore careers or succeed on the job, a version of your question and answer may even be added to the site.
Your privacy is important. If your question is published to alis, your identity will remain anonymous. Your email address and any other personally identifiable information will not be posted to the site.
If you require immediate assistance, please call the Alberta Supports Contact Centre at 1-877-644-9992 or visit alis.alberta.ca for more information about how to plan your future.