Add this page to a custom guide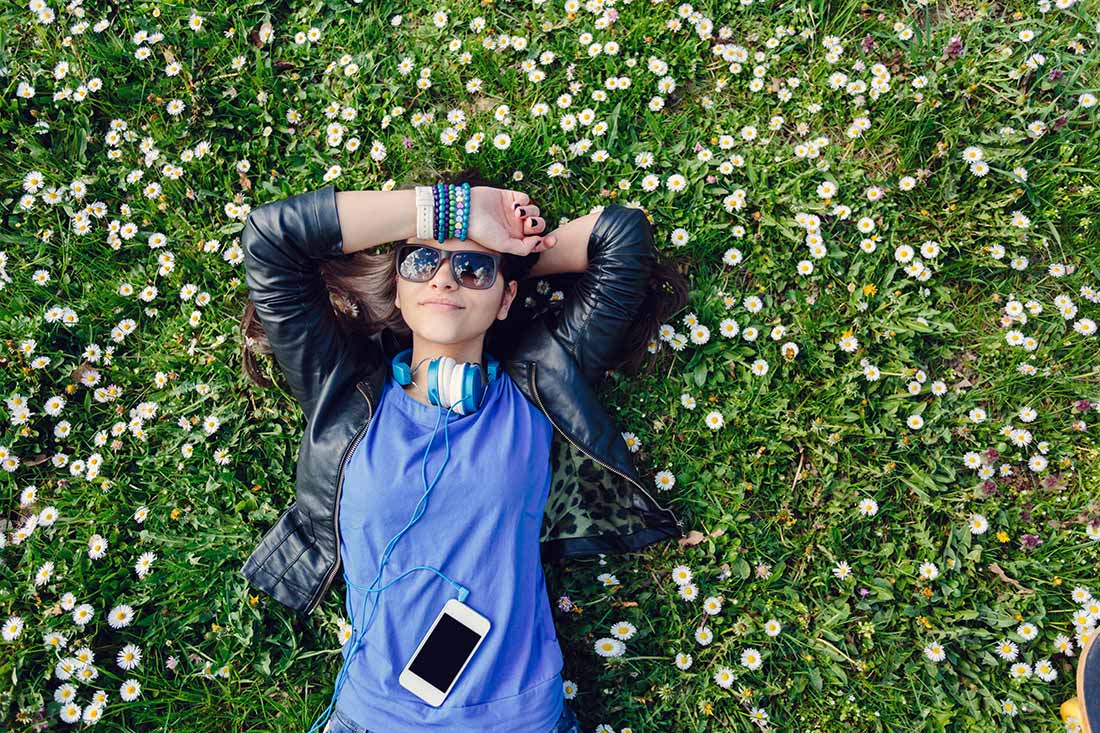 What is some fun career research I can do quickly? - alis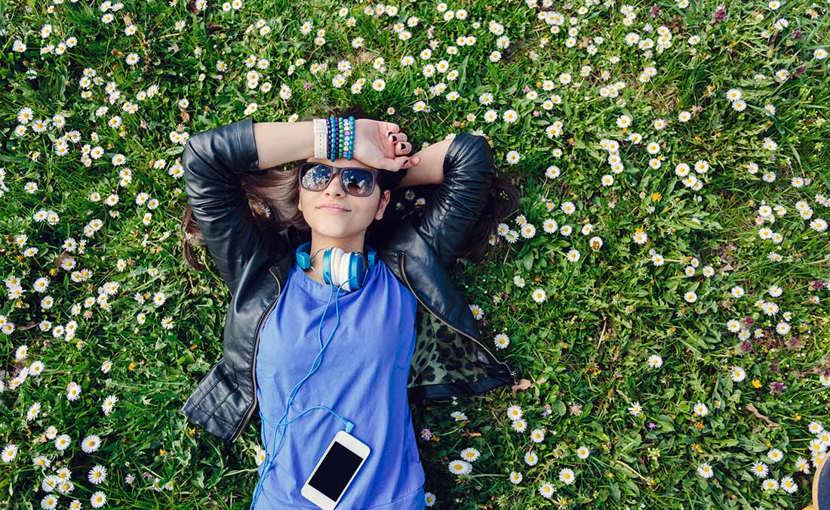 Plan Your Career, Audience
"What is some fun career research I can do quickly?"
Here's some fun career research you can do quickly, and right now.
Let yourself imagine and follow these instructions:
Find somewhere you won't be disturbed.
Breathe deeply and relax.
Ask yourself, "If I could be or do anything, anywhere, any time, what would I be doing? What would I be working at? How would I spend my personal time?" Take your time finding the answers. Don't limit yourself.
Picture what you want clearly in your mind. Who are you with? What are you doing? How do you feel?
Capture this experience: write it, draw it, or record it.
What would you like to know?
An alis staff member will review your question and respond via email. If it's something that can help others look for work, explore careers, or succeed on the job, a version of your question and answer may even be added to the site.
Your privacy is important. If your question is published to alis, your identity will remain anonymous. Your email address and any other personally identifiable information will not be posted to the site.
If you require immediate assistance, please call the Alberta Supports Contact Centre at 1-877-644-9992.