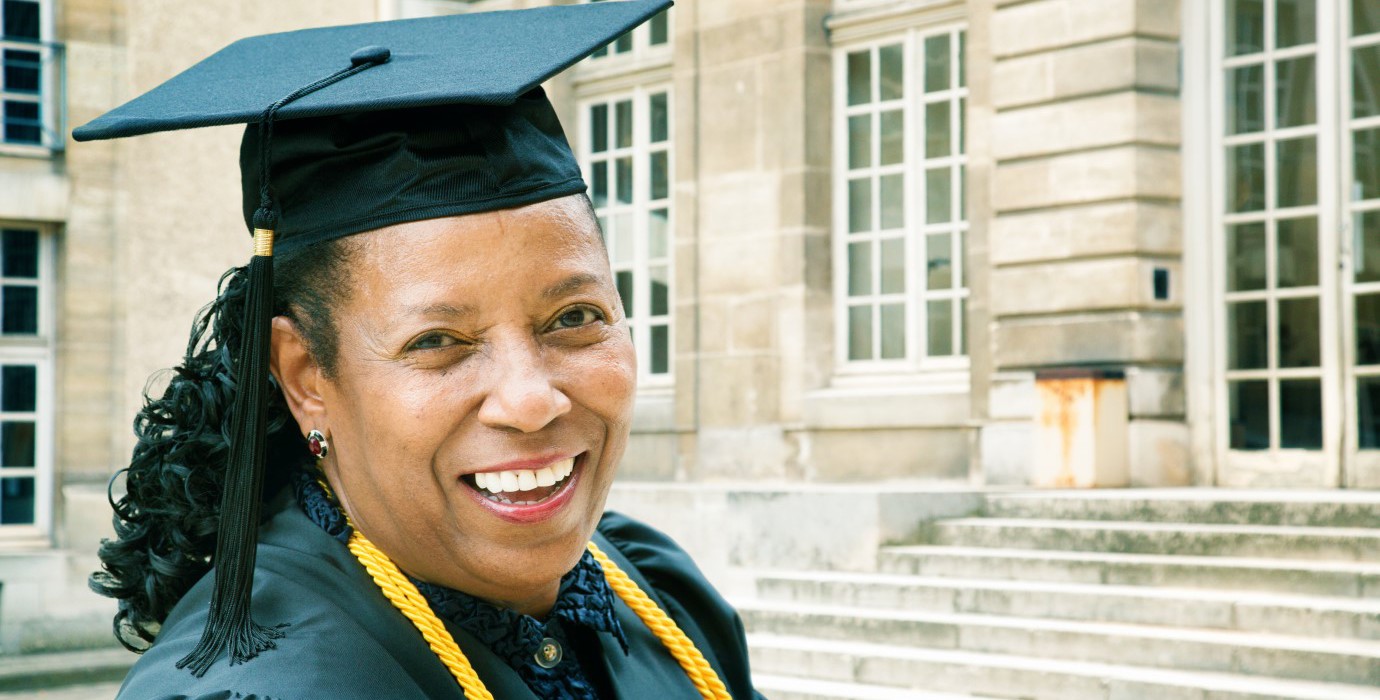 iStock.com/NicolasMcComber
Your life is probably busy already. Going back to school will make it even busier. Are you ready, willing, and able to meet the challenges of returning to school?
Going back to school was a big step but one Sundar knew he had to take. Staff at Sundar's local Alberta Supports had provided him a lot of information to help him in his decision to return to school. Student services staff at the college helped him apply for the student funding he needed. His wife and family listened when he needed to talk about some of the struggles he was having as a new student.
Sundar got to know some of his classmates and realized that they had problems similar to his. He learned a lot from their stories and was able to make suggestions to help them, too. Sundar often met one of these new friends to discuss assignments over coffee before their morning classes.
Guest speakers often visited his class. Sundar always made a point of staying after class and talking to these speakers about possible career opportunities. Sundar was building relationships that would help him in his future job search.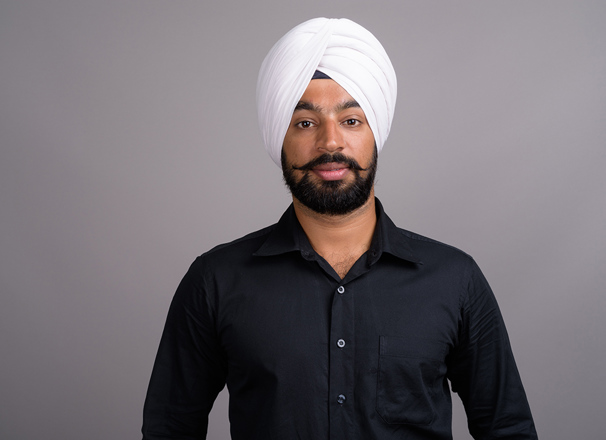 There are many things in life that can affect your ability to be successful in school. Here's an exercise to help you identify those things. Read the statements below. Then put a check mark to answer yes or no for each statement. 
If you checked no for more than a few items, you may want to rethink your decision to go back to school at this time. It doesn't mean you have to give up the idea altogether. It just means there may be some things that need to be dealt with first.
Talk to a counsellor at a school or at an Alberta Supports Centre about how you're going to deal with things that might make it hard to do well in school. Make a plan to deal with any obstacles to your success. There are some things that may always be a challenge. But if you decide in advance how you're going to deal with them, it will be easier to be successful in school.