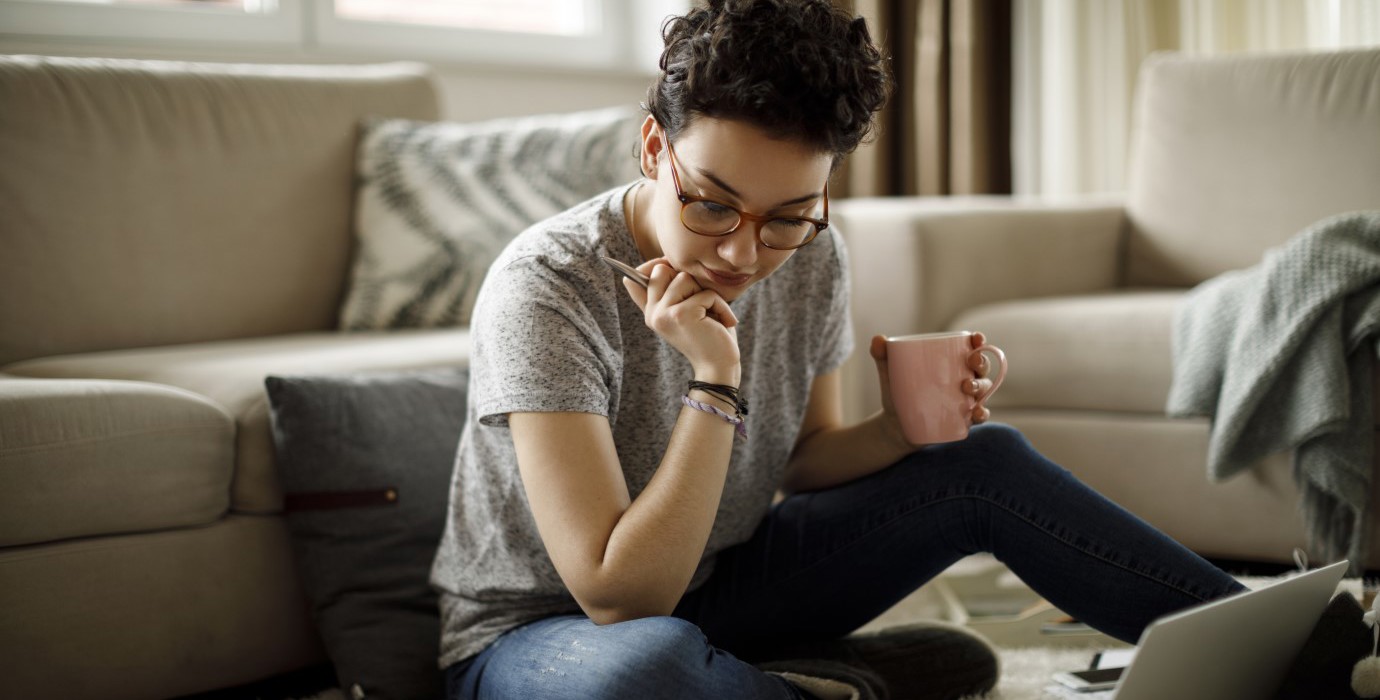 You might have many jobs you want to do. How do you decide which is the best job for you? 
The first step is to think about what you like to do. Do the exercise in Find the Best Job: What Do You Like to Do? This will help you find the types of jobs that you enjoy.
The second step is to read about the jobs within those job types. Pick some that match your interests.
Now it's time to narrow down your job choices. Do the following exercises to help you find the best job for you.
How can you get more information?
Here is the last question to think about. How can you get more information about your top jobs? For example, you can talk to people. Or you can read about the jobs. Read the Easy Reading Job Profiles for information about different types of jobs. Or check out all the job profiles on Occinfo. 
Talk about your job choices with your family and friends. Talk to your career advisor or tutor. Talk to other people you know too. Show them your list of job choices. Here are some questions to ask people:
Do you know about these jobs?
Do you know workers who do these jobs? 
Do you have any job ideas you think I would like? 
Where can I look for this kind of job? Who can I talk to?
Listen carefully to people's ideas. Think about their ideas. You don't have to agree with them. You can update your job lists if the new ideas interest you.