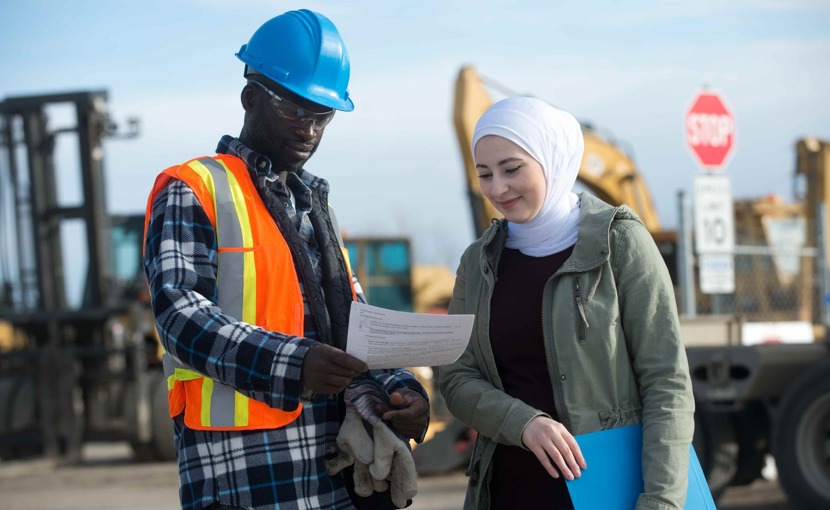 Succeed at Work
"How do I make sure I'm safe at work?"
To be safe at work you need to become familiar with any hazard that could result in an injury. A hazard can be hot oil from a deep fryer or the toxic fumes from the oven cleaner. When you understand your workplace hazards you can work to reduce their impact and make your workplace the safest it can be.
What would you like to know?
An alis staff member will review your question and respond via email. If it's something that can help others look for work, explore careers, or succeed on the job, a version of your question and answer may even be added to the site.
Your privacy is important. If your question is published to alis, your identity will remain anonymous. Your email address and any other personally identifiable information will not be posted to the site.
If you require immediate assistance, please call the Alberta Supports Contact Centre at 1-877-644-9992.