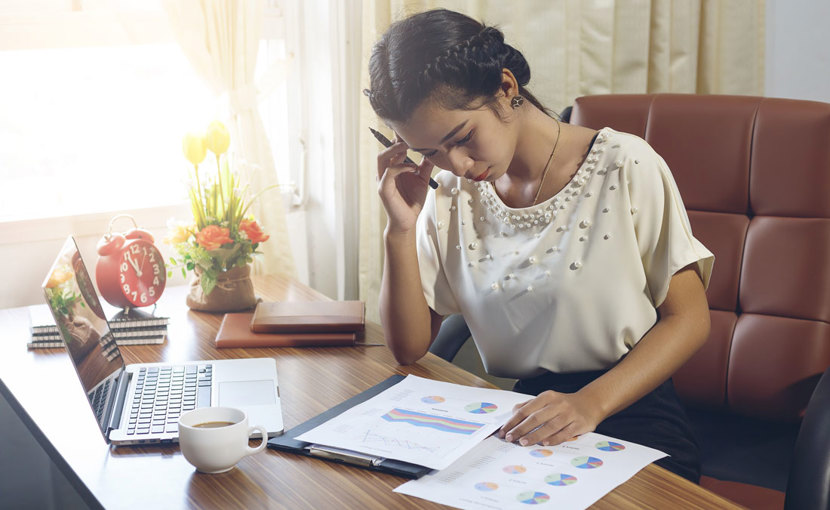 Explore Education, Look for Work
"How do I relate my university experience to the jobs I'm applying for?"
Your time at university has taught you skills that you can transfer to any number of careers.
You could also have picked up other skills from volunteering, part-time work or participating on a sports team.
For example:
Remember all those essays and presentations? That's a communication skill.
What are exams if not evidence of problem-solving? So is that scheduling issue you ironed out at the campus food bank or other volunteer job.
If you incorporated feedback, or took part in group work while also doing solo projects, you showed you can be adaptable.
You worked with minimum supervision and planned your time to achieve your goals, which shows leadership.
These are just some of the skills employers need. When you apply for a job, update your resumé so employers can easily see the skills you bring.
What would you like to know?
An alis staff member will review your question and respond via email. If it's something that can help others look for work, explore careers, or succeed on the job, a version of your question and answer may even be added to the site.
Your privacy is important. If your question is published to alis, your identity will remain anonymous. Your email address and any other personally identifiable information will not be posted to the site.
If you require immediate assistance, please call the Alberta Supports Contact Centre at 1-877-644-9992.