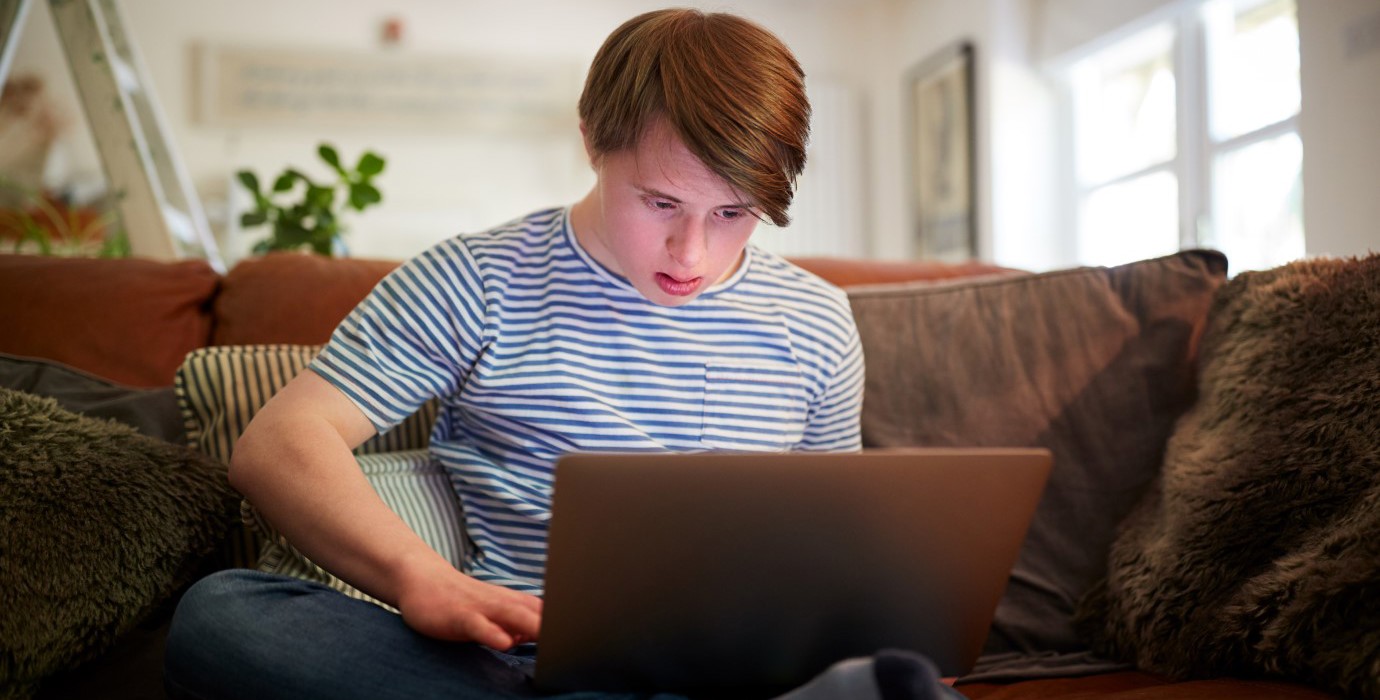 iStock.com/monkeybusinessimages
You may have 1, 2, or 3 job choices. You need to find more information on all your job choices.
This information will help you pick the best job for you. You have some information. But you need more details. For example, about the hours of work, the pay, or the physical activities. This article will help you find these details.
In Narrow Down Your Job Choices you started to get some information. Did you talk to people about your job choices? Did you show your job choice list to anyone? Now you will do more research about your job choices. 
Do the exercise below to look at the things you did. How did you get information?
If you made no check marks
Maybe you didn't make any check marks. That's OK. You can start to get information now. Use the ideas in the list above. Your career advisor or tutor can help you.
Plan your research
Tip
You can ask workers some questions about their jobs. People usually like to talk about their work. Be polite. Wait until they are not busy.
Now it's time to do some research. Do the following to get more details about your top job choices:
Complete the Job Information Worksheet. It has questions about work. For example, questions about places of work, education, and pay. These questions will help you get more details about the jobs. Maybe you know some of the answers to these questions.
Who can you talk to? Who can help you answer the questions on your Job Information Worksheet? Write down their names. Maybe your career advisor or tutor can give you some ideas.
Talk to your career advisor or tutor. They can help you. For example, help you find information on the internet. You can find out about job profiles or training.
When will you do all these things? When will you talk to your career advisor? When will you talk to other people? This is part of your plan.