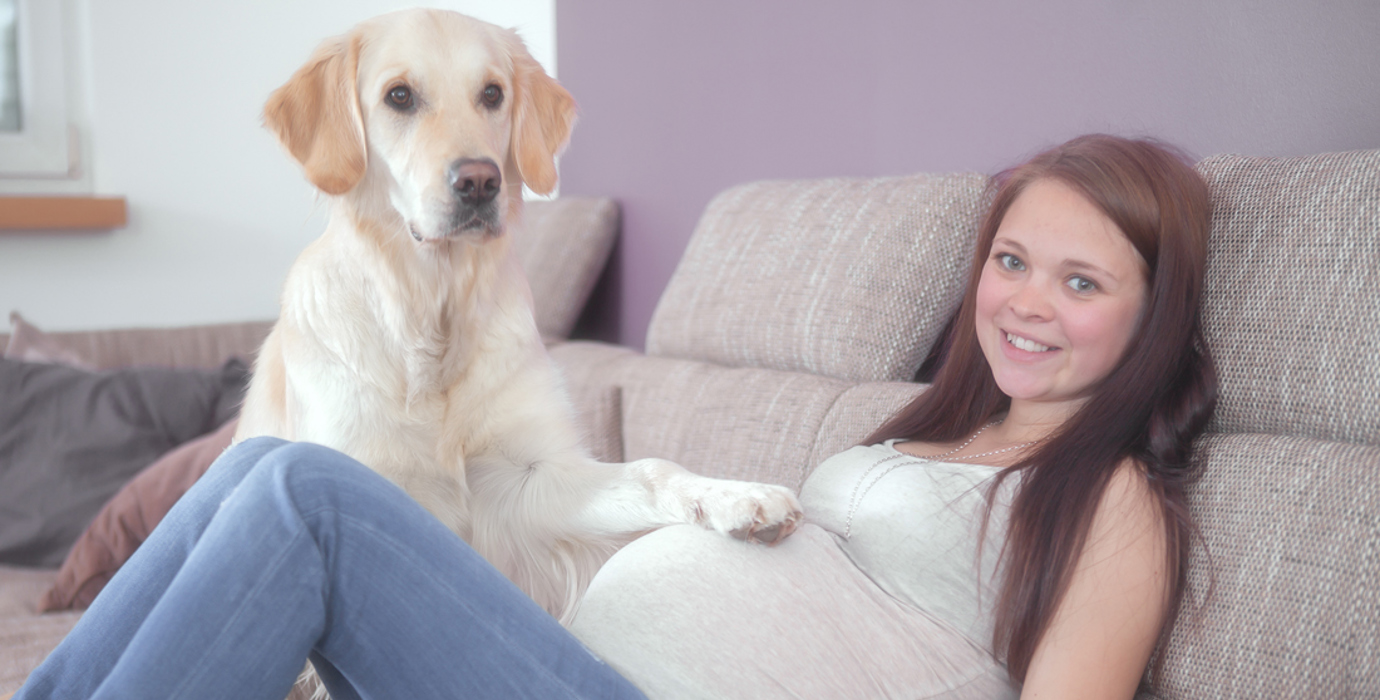 Are you a young parent or about to become one? Being a parent doesn't mean you have to set aside your goals for a career and education. You don't have to do this on your own. Find the help you need to decide what's best for you and your child.
All parents and soon-to-be parents have a ton of questions. Finding answers and making decisions will help you feel more confident and supported. Here are some answers for a few of the most common questions.
I just found out I'm pregnant. Now what?
Becoming a parent is a big step. Learn about pregnancy options for teens, including raising your child or choosing adoption or abortion.
If you decide to keep your baby, now may be the time to reach out to a trusted adult to share your news. You may be surprised at the support your own family will offer. If your own parents are not an option, other relatives, friends, teachers, Elders, or caseworkers can be good resources.
What about healthcare for me and my baby?
Your Alberta Health Care Insurance Plan (AHCIP) card gives you access to public healthcare across the province for free. Some professionals, such as midwives, also have private practices and charge a fee, but they'll tell you this. If you don't have your AHCIP card, you can apply for it here.
Now is the time to choose a healthcare professional. A family doctor, registered midwife, or obstetrician can do more than attend the delivery. They can also offer prenatal (before birth) care to help you stay healthy while you're pregnant and catch issues if they arise. If a problem develops, they can refer you to a specialist. They also provide post-natal or post-partum (after birth) care to help you recover and make sure your baby is growing healthy and strong.
Where can I find healthcare support?
You can choose from a number of options:
If you're under the care of a pediatrician, ask for a referral, as pediatricians aren't trained to attend labour and birth.
Find a family doctor near you by typing in your location. You can choose a male or female doctor.
Find a primary care network in your area—a team of doctors, nurses, and sometimes social workers to look after you and your baby.
Request care from a registered midwife.
Go to Alberta.ca and search for "adolescent pregnancy clinic."
Go to Health Link 811, click on the "Information For" tab, and choose the "Parents" option. If you call 811, you'll need your AHCIP number.
Can I stay in school if I'm pregnant or parenting?
Absolutely. Continuing your education means having more choices for you and your baby in the future. The schools listed here offer junior and senior high school classes. They also offer services from housing to parenting support for you and your baby.
Calgary
Louise Dean School offers Grade 9–12 from September to June. There is also a 5-week summer school program for pregnant and parenting teens. Call 403-777-7630.
Edmonton
Look for more school options and support through your local school board. Check out the Alberta School Boards Association for contact information.
Do I have to quit my job if I'm working?
No. Having a baby is a normal thing. It may happen multiple times in your career. In most cases, employers in Alberta are required to give you temporary maternity or parental leave.
Many employers choose to offer additional parental supports, beyond what is required by law. Ask your supervisor, HR contact, or union about the expectations and supports available to new and expecting parents in your workplace.
What other pregnancy and parenting resources are there?
Check out: