Add this page to a custom guide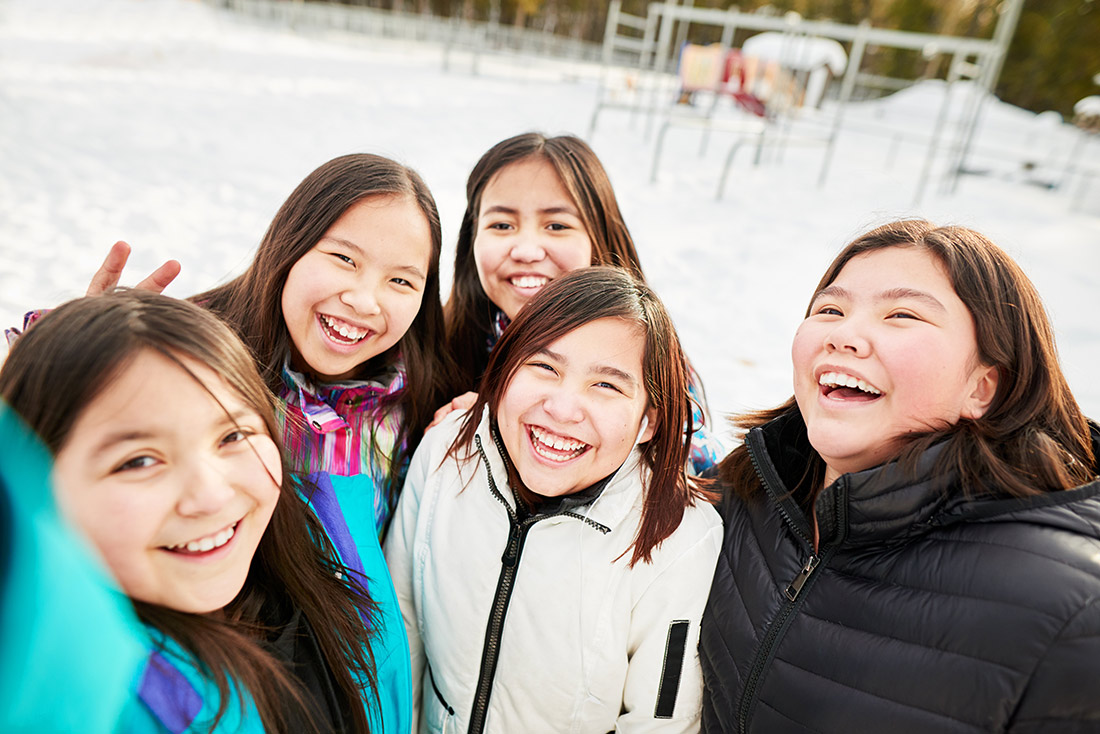 Resources for Youth - alis

Explore Education and Training
Finished school and wondering what's next? Studying but not sure if you're on the right path? Find out how a planned gap year can help you explore options.
As a post-secondary student, you're learning skills that employers need, such as solving problems and using technology. Discover how to market and transfer these skills to find the job you want.
Gateway jobs are entry-level jobs that require little experience or training. See how to use gateway jobs to your advantage.
It's a small, big world. Companies can operate all over the world and around the clock. Goods, services, and finances move around easily. This is globalization. It is a force that will continue to have an impact on the career choices you're making now and in the future. Find out about the opportunities and challenges.