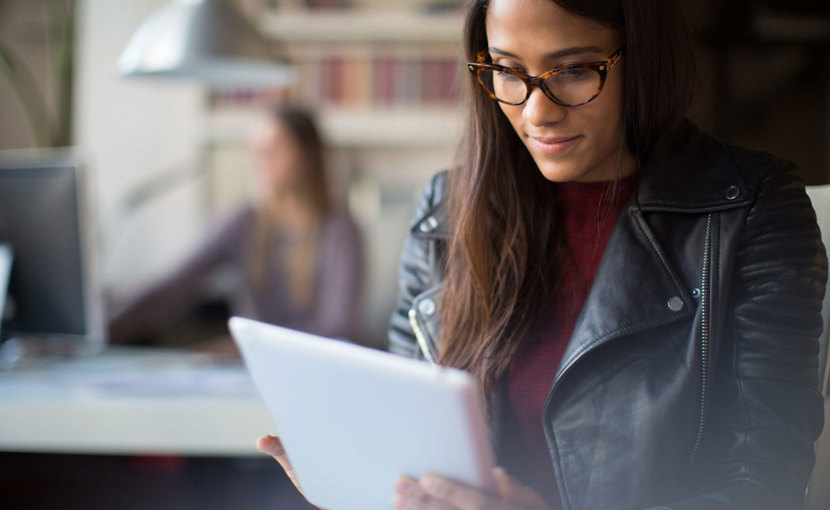 Look for Work
"How do I get ready for an interview?"
There are lots of things to consider while preparing for an interview. Are you ready for questions? Are you dressed properly? Being prepared for an interview will impress an employer and hopefully provide for a bit of stress relief for you.
To help you prepare, here are some things to think about:
Know yourself so you can describe how your skills, interests and values match those of the organization.
Research the company to show that you care about this job enough to know the company's mission statement, products and values, and how they relate to you.
Review your resumé to highlight how your strengths and abilities match what's needed for this job.
Create a list of questions or key points to bring up at the interview.
Prepare the people you'll use as references, so they'll know what job you're applying for and how to sell your abilities. Bring a reference list to the interview in case you're asked for one.
Choose a professional looking outfit. Dressing appropriately shows the interviewer that you care about the interview.
Give yourself lots of time to get to the interview.
Your Questions Matter
A career services staff will review it and respond via email. If it's something that can help others look for work, explore careers or succeed on the job, a version of your question and answer may even be added to the site.
Your privacy is important. If your question is published to alis, your identity will remain anonymous. Your email address and any other personally identifiable information will not be posted to the site.
If you require immediate assistance, please call the Alberta Supports Contact Centre at 1-877-644-9992 or visit alis.alberta.ca for more information about how to plan your future.