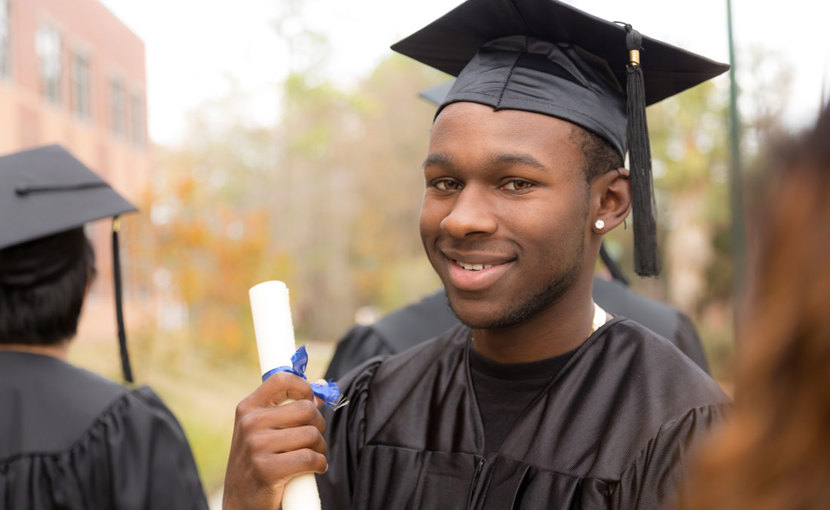 Look for Work
"How do I stand out when there are thousands of graduates from my program?"
First, you have to understand that you are marketing yourself to employers as though you're a new product. Make sure you understand your skills and accomplishments, and that you are targeting employers that would want your qualifications.
Once you've done that, develop good marketing tools that speak to the employers you want to reach. These tools include:
clear, professional resumés and application forms that outline the qualifications you have and that the market needs.
concise, error-free cover letters and emails that show you've researched the company and the job opportunity.
a confident, positive attitude for interviews that present you as a well-groomed professional
What would you like to know?
An alis staff member will review your question and respond via email. If it's something that can help others look for work, explore careers, or succeed on the job, a version of your question and answer may even be added to the site.
Your privacy is important. If your question is published to alis, your identity will remain anonymous. Your email address and any other personally identifiable information will not be posted to the site.
If you require immediate assistance, please call the Alberta Supports Contact Centre at 1-877-644-9992.