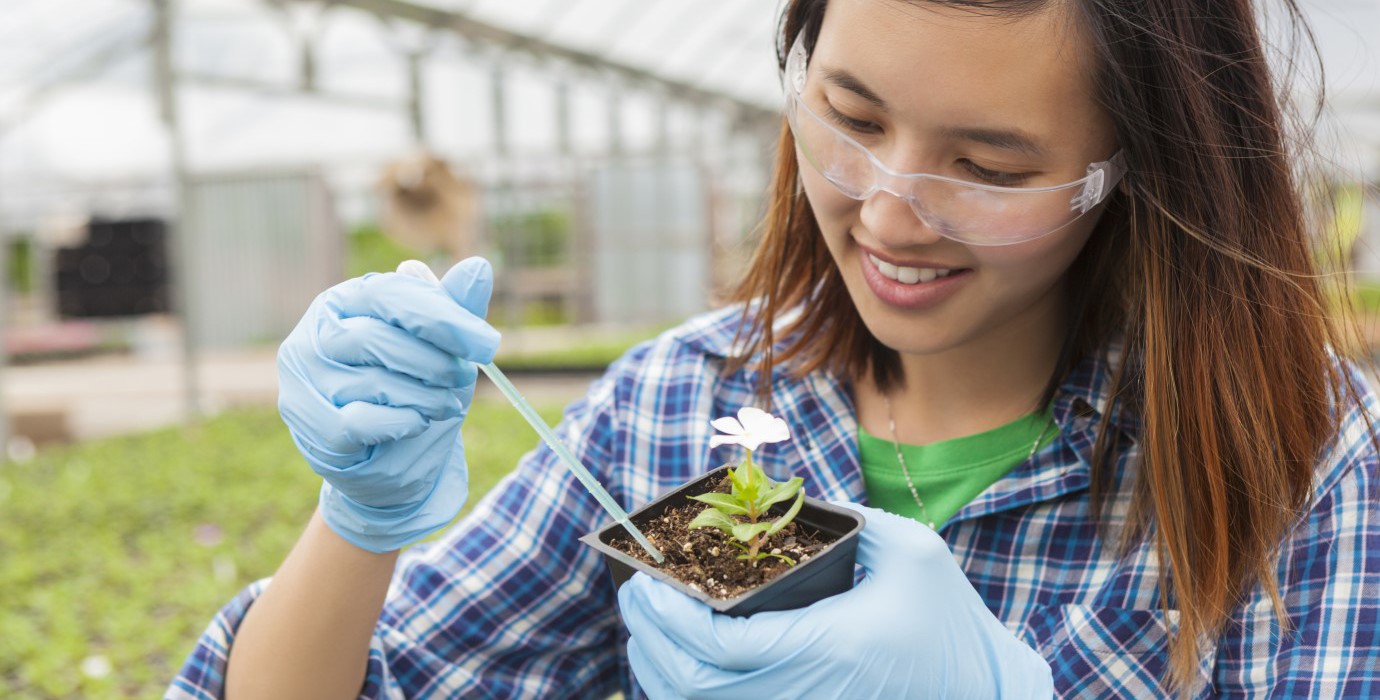 iStock.com/SDI Productions
Getting involved in an off-campus program can be a real adventure for a high school student.
It lets you go out into the real world and have new experiences related to your future education or career.
Jump to:
How off-campus programming works
When you enrol in an off-campus program, you often get a chance to work in a real workplace, or even take classes at a college. Some students get to learn special skills—like fixing cars or culinary skills—in places outside of school.
Off-campus programs help you discover what you love to do and what you're good at. It's like trying on different hats to see which one fits you best.
Here are some more great reasons to explore off-campus programming:
Have more fun learning. Off-campus programs teach you things that you don't usually learn in regular high school classes. You get to explore interesting, hands-on activities and learn practical skills that can help you understand the world a little better.
Explore the world of work. Off-campus programs help you learn about different jobs and careers. You can meet people who work in jobs that you may want to do someday. You can also learn what skills you need for the jobs you've been thinking about.
Grow as a person. Going off-campus means you get to be independent and have new experiences. You become better at solving problems, talking to others, and working together with friends.
Help others. Off-campus programs introduce you to activities that make a positive difference in your community. You learn about important issues, become more socially aware, and discover how you can make the world a better place. This is called civic responsibility.
Get to know your community. These programs often show you new places in your community, as well as different cultures and ways of doing things. You learn that people have different ideas and that's OK. Getting to know your community will open your mind and help you understand the world a little better.
Prepare for a job or post-secondary. Taking part in off-campus programs can make it easier for you to get into college later on or to get a full-time job after high school, if that's the path you choose. It shows that you are a motivated and responsible student who likes to learn outside of school.
Your options for off-campus programming
You can get involved in off-campus programming in several ways. Here are the most popular options. Choose 1 (or more), depending on how you imagine your future career or education.
Work experience
When you finish school and want to move on to college, university, or a job, it's important to make a smooth transition. Work experience courses bring together your school and the community to help you develop your career and job skills.
In work experience, you get to explore different careers that interest you. Depending on your work experience, you might be able to take what you've learned in school and use it in a real workplace. It's like a hands-on learning experience where you can see how the real world works.
You'll also be able to take the experience you get in any job and translate that into high school credits.
By participating in work experience programming, you'll learn new skills, build on the skills you already have, and develop a good attitude for the workplace. It's a great way to prepare for your future and make sure you're ready for the next step after school.
Learn more about work experience programming, how you will be assessed and resources that will help you.
Registered Apprenticeship Program
This off-campus program might be right for you if you like working with your hands and you're interested in jobs like building, fixing machinery, or working in trades.
In the Registered Apprenticeship Program (RAP), you can learn and work at the same time. This means you can earn high school credits while you get real work experience. Plus, you get to decide how much time you spend at school and how much time you spend working on your job site. It's flexible!
As an apprentice, you will need to be on time, do the tasks you're given, and follow rules to stay safe. You will learn from experienced workers and get hands-on training.
At the same time, you will still be a student. You'll go to class and do assignments. And you must get passing grades. This way, you can keep learning and growing while you're working.
To learn more about RAP, check out the Off-campus Education Handbook. It has all the information you need to know about this exciting program.
Green Certificate Program
Are you interested in a career in agriculture? The Green Certificate Program can give you a good start and help you earn credit toward your high school diploma. You'll get hands-on experience that could lead to a great career in agriculture or agribusiness.
You'll study on a worksite and be supervised by experienced farm workers as you work toward learning important skills. By completing the Technician Level of the program, you can get a special certificate called the Green Certificate. It shows that you've learned about agriculture and have become skilled in that area.
You can choose from 11 areas of specialization, like taking care of animals or growing crops. Here are a few:
Learn more about the Green Certificate Program areas of specialization to see if any match your interests and goals.
Different schools have different ways of handling off-campus programs. Find out more by asking your teachers or guidance counsellor. They can help you choose the best program for you and make learning even more exciting!