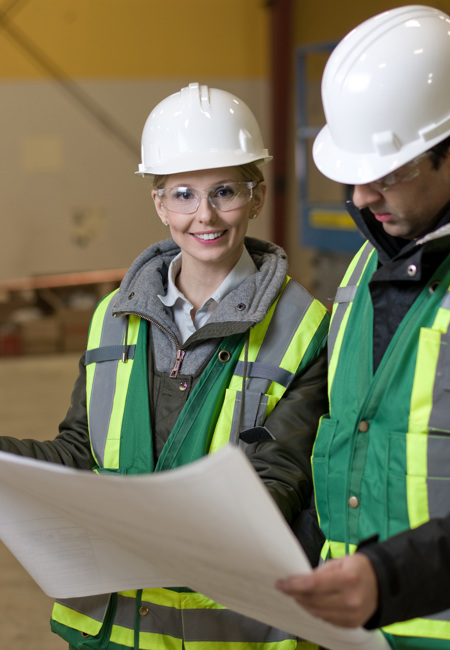 Employers need people with 2 kinds of skills: employability skills and work–specific technical skills.
Employability skills
Employability skills are the basic skills you need to succeed in the workplace. They include skills such as adaptability, responsibility, teamwork and personal management as well as fundamental skills such as the ability to follow directions and solve problems.
Learn why employability skills are essential to your success.
Learn how to describe your employability skills to an employer.
Technical skills
Technical skills are the skills you need to do a specific job.
For example, you might need to use a specific software program or know how to operate certain equipment. It's a good idea to take stock of your technical skills.
List all the tasks you've performed in your current and previous work.
Read through your job description, if you have one. List the skills it requires you to have.
Check out occupation profiles.
Look at resumé books or job ads.