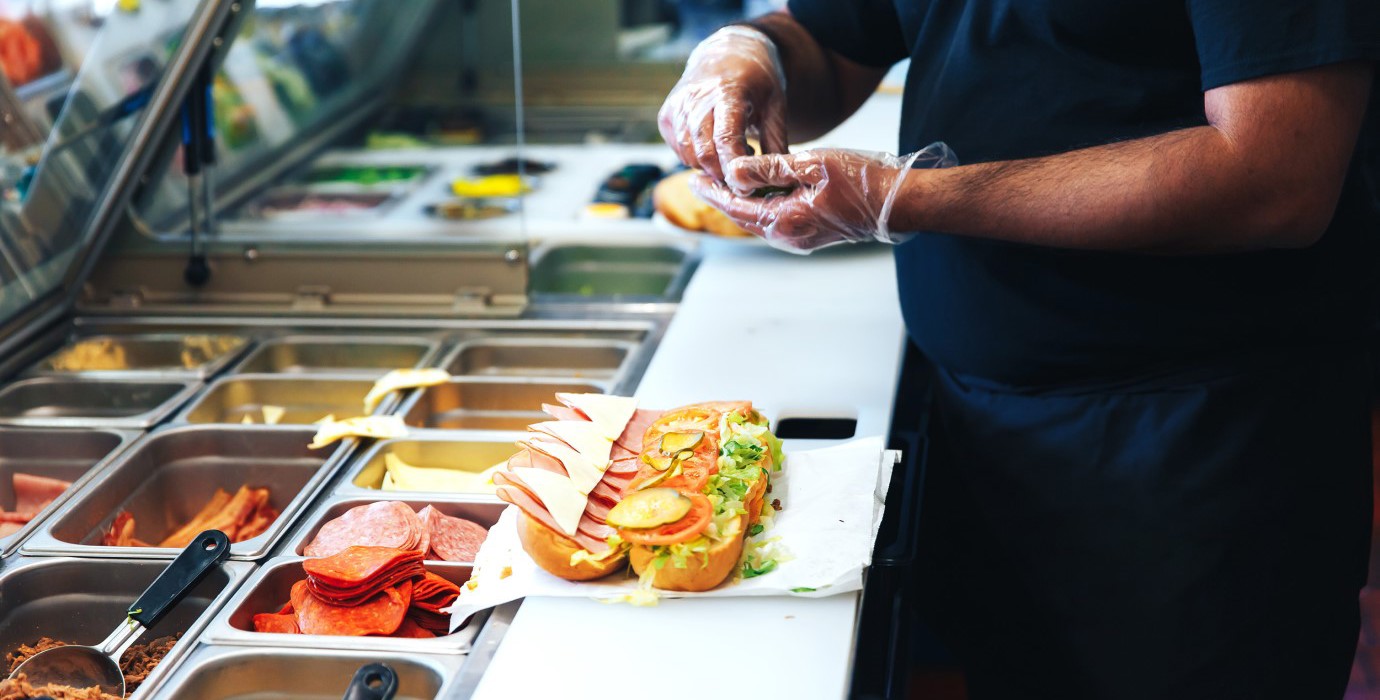 These jobs are best for people who like to cook or bake. They may work in kitchens or on production lines. These workers often slice and chop different foods. They may arrange foods on plates and trays.
Here is a list of jobs where you prepare food:
If you think you might like a job where you prepare food, continue reading. You'll learn more about what it's like to work these jobs.
Complete the following exercises to learn more about jobs where you prepare food. 
What will you do next?
Now you have 2 choices. 
1. You can read about other types of jobs
There are 7 other types of jobs to explore:
What other types of jobs interest you? It's good to have a few job choices. Review your check marks on the What Do You Like to Do? exercise. Did you choose other types of jobs? You can read about those jobs. You can also ask your career advisor or tutor to help you choose another type of job.
2. Make some job choices
You have made a list of job choices from the types of jobs that interest you. You are ready for the next step. Now read Narrow Down Your Job Choices. It has exercises to help you find the jobs that are best for you. You'll also learn how to find more information on your top job choices.