Employers need people with 2 kinds of skills: core skills and work-specific technical skills.
Core skills are the basic skills you need to succeed in the workplace. They are also known as transferable or soft skills. Learn how to identify your core skills and market them to an employer.
Work-specific skills are technical skills you need to do a specific job. For example:
Using a specific software program
Driving a forklift
Operating a cash register
Arranging flowers
How do you learn work-specific skills?
You will usually learn work-specific skills through some form of training—in the classroom or on the job—and through observation and practice.
The certificates, diplomas, and trade tickets you receive for various kinds of education and training certify that you have a certain level of skill. Employers often ask for these paper credentials as proof of specialized competence.
Krista had always wanted to do work involving computers, but many of the computer service technician positions she saw advertised required formal training and certification that she didn't have.
She researched the occupation and held information interviews with 2 people in the industry. Through her research, Krista discovered many related occupations to investigate further. She found that most colleges offered certification programs but decided to choose the one that also offered work experience. She thought that would be a good way to put her training to work right away while she was learning her work-specific skills.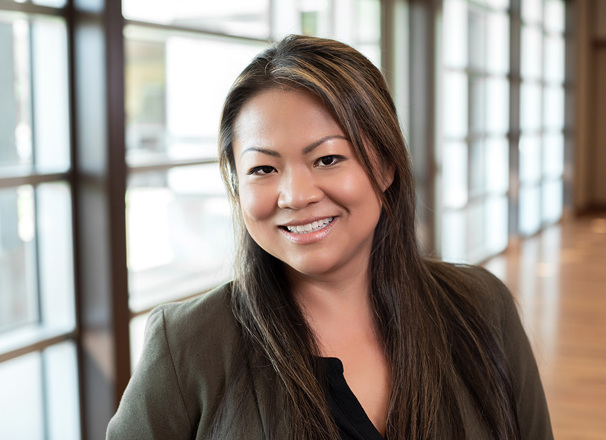 iStockphoto/SDI Productions
When can you claim a skill?
Skill levels are a matter of degree. You do not have to be an expert at something before you can call it a skill, ability, or accomplishment. How good you need to be at a skill will depend on the situation in which you want to use it.
For example, Jeremy has developed some bookkeeping skills by keeping track of the family budget. He carefully gathers receipts and groups them by category: groceries, rent, and so on. He uses a computer program to track income and expenses.
Jeremy has no formal training in bookkeeping. But he has developed the skills and organizational system he needs to keep track of the books as part of his role in a home-based business. He could identify that he has basic bookkeeping skills on his resumé. Still, he would need to develop a greater degree of skill to do the bookkeeping for an organization with more complicated finances.
Work-specific skills can be unique to a particular job, company, or industry. You'll need to update them as your work changes, and as new procedures, technologies, or processes are introduced.
What skills do you have?
It's a good idea to take stock of your technical skills. Think about the work you have done before, whether paid or unpaid, and the tasks involved in that work. In the exercise below, record these tasks and the skills you used to complete each task.
For each skill, ask yourself the questions journalists ask when investigating a story: who, what, when, where, why, and how. Use the answers to these questions to describe each of your skills as accurately as possible.
If you're not sure which skills to list, here are some places to look for ideas:
Descriptions of any jobs or volunteer positions you have had in the past
The Skills & Abilities section in an occupational profile
Job postings—search for the kinds of work you have done and see what skills employers list in their job ads:
Examples of tasks and work-specific skills
Here are some examples of tasks and the work-specific skills they involve.
Task: Repairing auto bodies
Work-specific skill(s) involved:
Use frame machines to straighten bent frames
Remove badly damaged sections of vehicles
Weld torn metal
Work out minor damage in panels, fenders, and trim
---
Task: Yard maintenance
Work-specific skill(s) involved:
Use a lawn mower
Use a weed whacker
Identify and dig weeds
Water and fertilize plants